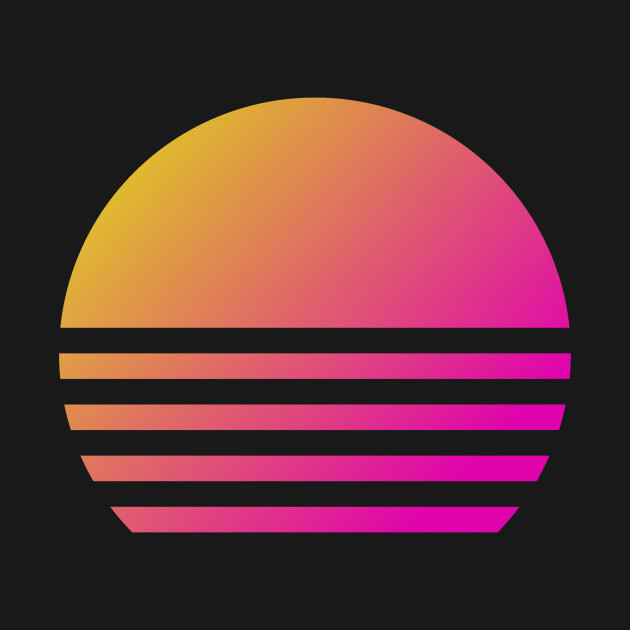 It has been a pleasure working with you and your staff over 25 years… thank you for everything.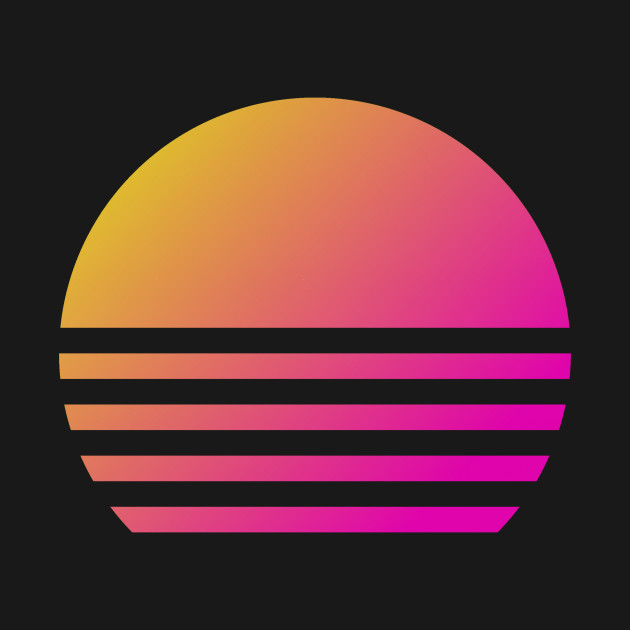 I appreciate all your guidance and insight in regards to any of my questions. Your support and expertise gave my case a great outcome...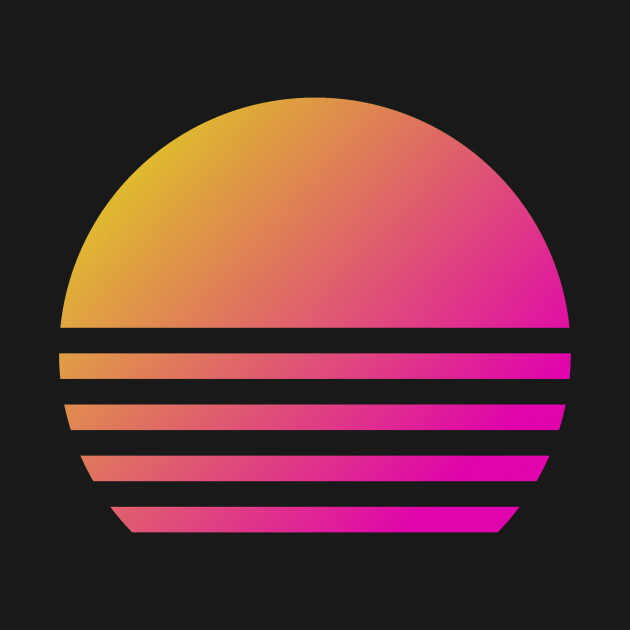 At my lowest moment, you were very thoughtful and encouraging. I appreciate how you dedicated long hours towards my case. You made sure that I was not mistreated by the City of Los Angeles...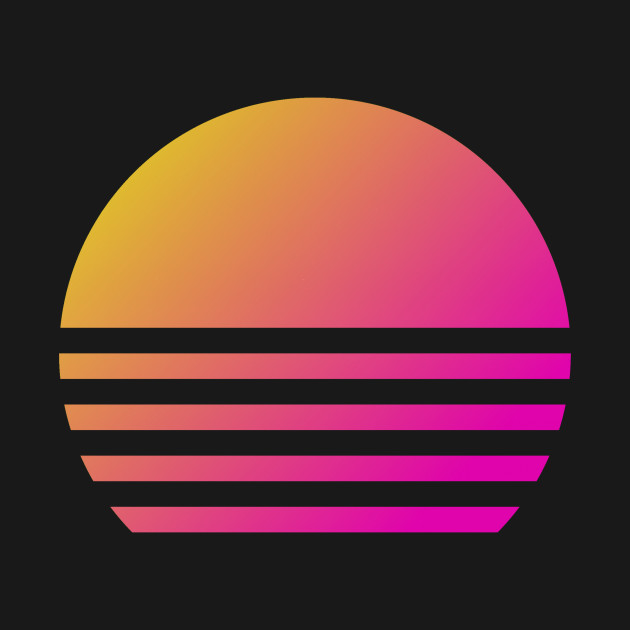 We have more than a relationship I trust, I have a friend for life. You did a phenomenal job with the County most and I am forever in debt to you.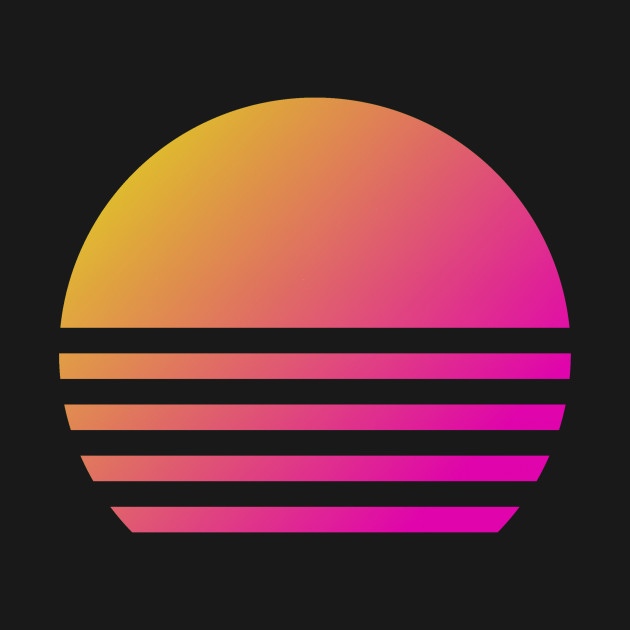 Thank you very much for all you did for me!! It was pleasure meeting you and Cecilia.
I want to thank you, Mr. Berkowitz, for representing me. I cannot begin to tell you how painful this has been for me and the disruption to my life…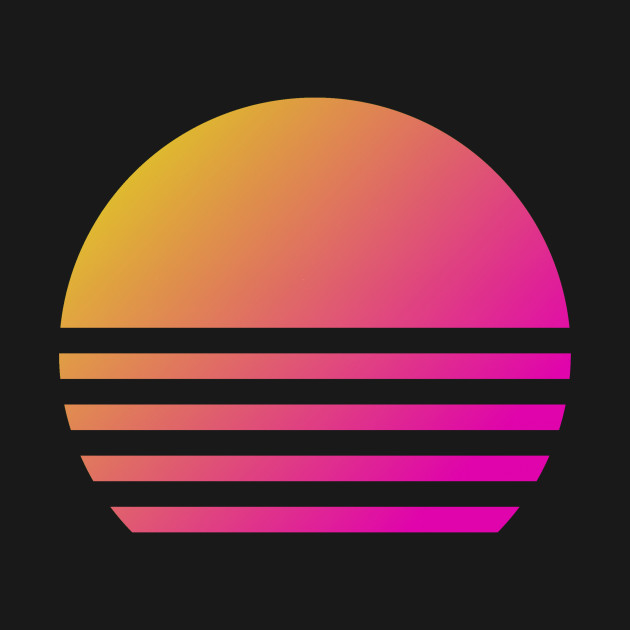 I am truly grateful to have you as my lawyer. I really appreciate you going to bat for me after all this time!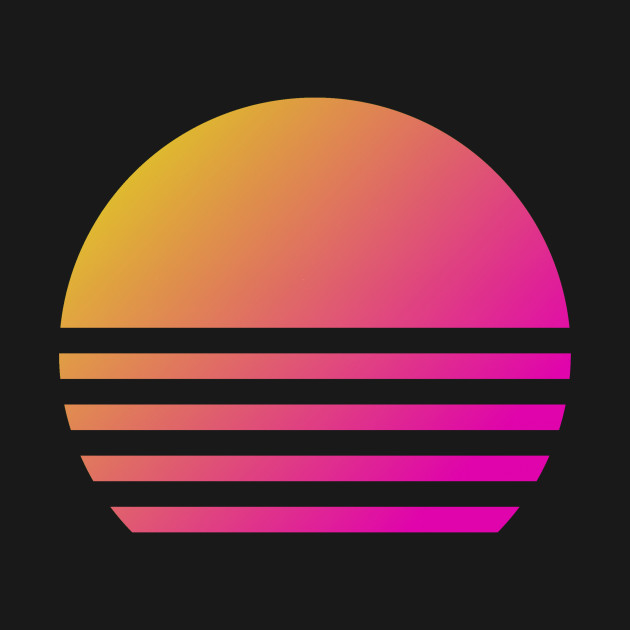 Thank you very, very much for all this good things that you did for my life and my family… I'm so lucky that I have you as my lawyer.